Pacific General
Windows game, 1997
Genre:

Year:

Developer:

Publisher:

Perspective:

Theme: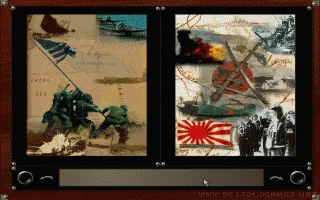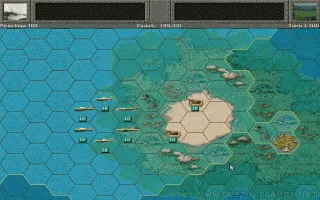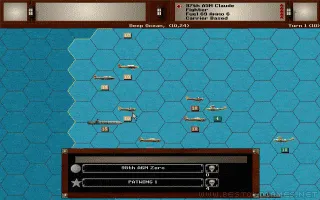 Experts of World War II, who also play computer games, certainly know the game Panzer General and when mentioning this game they find only words of praise. The Panzer General has seen several direct or indirect sequels that fall into the 5-star General series. The last game in this series is Pacific General, which will take us to the battlefields in the Pacific and bring us closer to the war conflict in Asia. The game relies on the same things that were successful in previous games. You command a division of infantry, artillery, tanks, air force and naval forces. Your goal is to use a well-thought-out combination of these different types of units to defeat the enemy and occupy or defend strategic places in a certain prescribed number of rounds. The specific characteristics of the units (such as the fact that artillery covers neighboring units, or the air force protects units from air attack) remained unchanged, in addition, some new features have been added (Japanese infantry has Banzai - suicide attack, or fearless mode means the unit will never retreat) . When playing, you can choose from a campaign where you can play for Americans or Japanese, or you can play individual predefined scenarios and a novelty in the game is the editor of individual scenarios. This is one of the most successful parts of the 5-star general series, so be sure not to miss this game.
Game review
No review yet. We are working very hard to write one for you.
You can help us by writing some cool user review for this game.
User reviews
There are no reviews yet, be the first to review this game!