X-COM: Apocalypse
DOS game, 1997
Genre:

Year:

Developer:

Publisher:

Perspective:

Theme: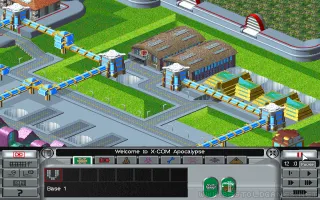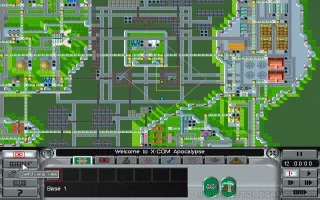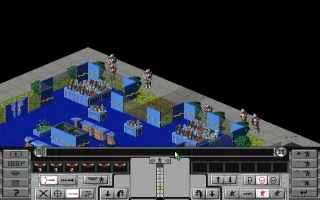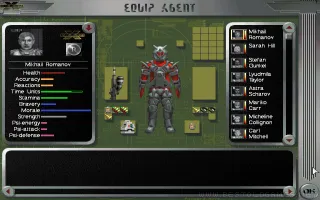 The third part of the X-COM series from MicroProse brought a lot of bigger or smaller changes. It is no wonder, then, that there was a lot of contradictions. First of all, instead of the entire planet, you were in charge of only one huge metropolis created from several large cities. So you do not get funding from individual states, but from corporations based in this city. Different corporations have different buildings, so you need to minimize damage to the city and keep it up so you don't stop supplying you with key equipment. The content of the game is similar to previous parts - to shoot down alien ships from the sky (this time they teleport directly from their dimension) and then send a paratrooper to the crash site. You can equip them as you wish before each mission and cheer for the action. The biggest novelty in this direction is the possibility of switching from turn-based combat to real-time, which, according to critics, rather harmed the game, because the real-time part was difficult to play with unbalanced difficulty. After exploring alien technology and interrogating abducted living enemies, you have finally assembled a state-of-the-art ship capable of passing through a dimensional gate and gradually destroying the enemy planet building after building.
Game review
No review yet. We are working very hard to write one for you.
You can help us by writing some cool user review for this game.
User reviews
There are no reviews yet, be the first to review this game!