M.A.X.: Mechanized Assault & Exploration
Windows game, 1996
Genre:

Year:

Developer:

Publisher:

Perspective:

Theme: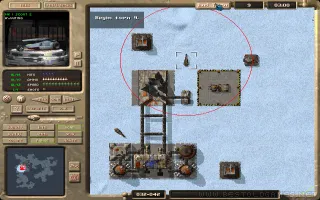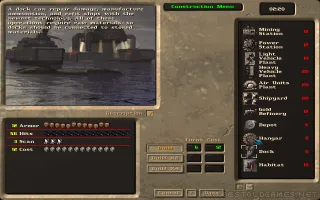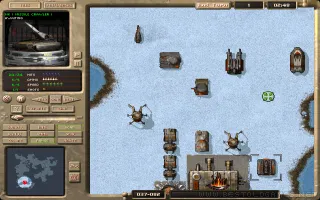 At the time, when this game was introduced, it did not get as much glory as it should (in my humble opinion) and yet I consider M.A.X.: Mechanized Assault & Exploration as one of the best turn-based and real-time strategy ever (game combines both of turn-based and real-time elements together). The story is quite original also: the earth was destroyed due to environmental disasters and mankind is divided into eight different clans, each of them has its own logo and different predispositions. Your task is to choose one clan and then try to colonize nearby planets to ensure the survival of your clan. It' up to you to take care of your base, extract raw materials (iron ore, oil and gold), which are necessary for further constructions and to destroy the other clans that are trying to take territories for themselves. The game has tremendous opportunities and provides many kinds of information about your combat units. There are about 50 different combat units, with which you will fight on the ground, in the air and also on the water. Each unit has 4 basic data (range, fuel, shields and ammo), which you must periodically monitor to have a clear estimate about the possibilities of attack or defense. If you have never played M.A.X., I highly recommend at least to download the demo and try it, because the game offers tremendous gaming options.
Game review
No review yet. We are working very hard to write one for you.
You can help us by writing some cool user review for this game.
User reviews
There are no reviews yet, be the first to review this game!