The Terminator: Rampage
DOS game, 1993
Genre:

Year:

Developer:

Publisher:

Perspective:

Theme: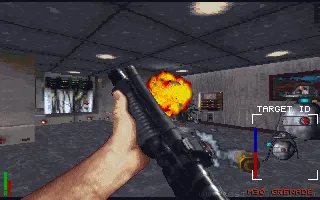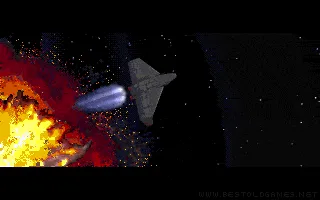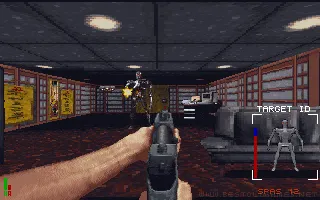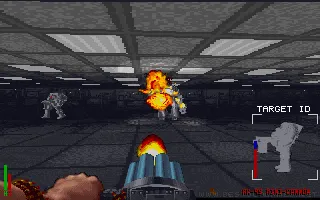 At a time when first person shooters were at the peak of their popularity and were targeting anyone who thought about games at least a little seriously, The Terminator: Rampage came out. Bethesda's creation was not very successful for its developers at the time, which was most likely due to the appalling stereotype and boring pace. The game loosely follows the story of the Terminator movies. The player is sent back to 1984 and finds himself in the Cyberdyne System Laboratories building with the task of stopping the production of mass-produced cyborgs, thus destroying the central Meta-Node computer, thus protecting the future leader of the movement, John Connor. The Meta-Node can only be destroyed with a single weapon, a plasma cannon called the V-TEC PPC, the individual parts of which are hidden in different parts of the building. The player must find the individual parts of the weapon, so he goes through a system of warehouses and laboratories, where a number of enemy robots stand in his way: Skinners, Seekers, Terminators T-1000 and many other machines. Over the course of 24 levels, the player will find plenty of opportunities to use all his weapons, including AK-47, M-16 combat rifles, machine guns and grenades.
Game review
No review yet. We are working very hard to write one for you.
You can help us by writing some cool user review for this game.
User reviews
There are no reviews yet, be the first to review this game!