Tomb Raider
DOS game, 1996
Genre:

Year:

Developer:

Publisher:

Perspective:

Theme: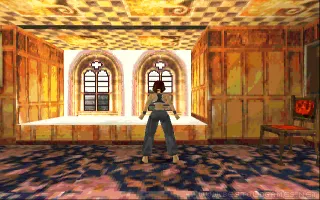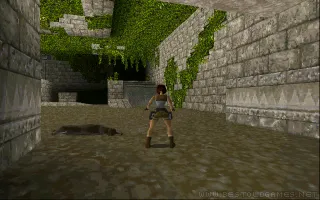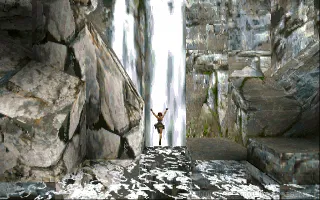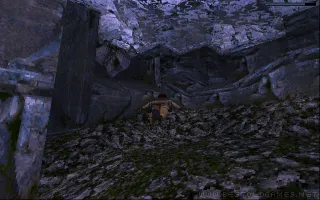 The beginning of one of the legendary game series that created the now-famous Lara Croft. The game builds on the relatively catchy concepts: you play as a sexy (and I mean very sexy) British archaeological Lara Croft - more attractive twin of Indiana Jones. Although the archaeological work may seem boring at first glance, it is not so, Lara is not the typical archaeological, which is just dig in the ground and dusts off the bones. Lara is a relic hunter, which seeks them to preserve these monuments for future generations and can kick your ass even if you are much stronger. She is very well trained in Martial Arts and at the same time is not afraid to use guns. The game will take you to several interesting locations, such as Peru, Greece, Rome, Egypt, and you have to get valuable artifact before it fall into the enemy hands.
Game review
No review yet. We are working very hard to write one for you.
You can help us by writing some cool user review for this game.
Comments
Below are the most recent comments. Discuss this game in our forum to see all of them.
There are a few tips and tricks that can be applied when it comes to playing Tomb Raider. Users can look forward to https://takeown.com/tomb-raider-amazon-games/ to find out what it is all about. The best thing that can be done is to keep doing your hunt. Users are supposed to need to do some hunting to find resources for tools and crafting equipment in Rise of the Tomb Raider. Though, hunting also increases XP for every animal kill. So, it's always best to do hunting just for the sake of finding XP, even when you don't require the crafting resources so much.
User reviews
There are no reviews yet, be the first to review this game!