Barbie Super Model
DOS game, 1993
Genre:

Year:

Developer:

Publisher:

Perspective:

Theme: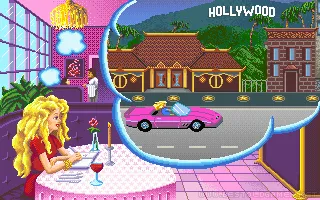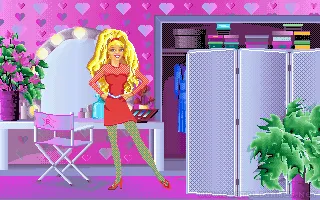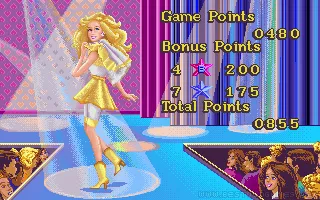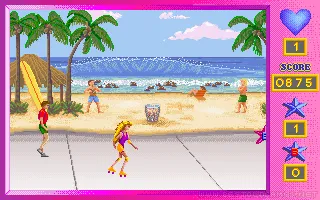 The title of this site is Best Old Games, but if we say the best, it does not mean we include games that stand out above the rest in terms of gameplay, graphics, sounds, but also games that have managed to gain its popularity, even if they were't so perfect. One of the games, which in my view was done very badly is Barbie Super Model. We can not deny one thing to this game, in the early 90s it managed to attract girls to computer games. It's quite a shame, because the game had a great potential, but killed it with almost everything (gameplay, graphics, sounds,...). You play the role of Barbie and as the name suggests, your goal is to become a supermodel. What does this mean? The game is divided into 4 parts - 4 year seasons. The play and the goal in each season is exactly the same, there are only slight differences in graphics and vehicle being used. First you have to move to training, so you go from left to right and you must avoid obstacles on the road and collect some bonuses. You come to the practice room, where you lear how to be a model (you basically just learn 4 movements) and go on a journey back along the same path (this time from right to left). You come back to the end of the road and so you can go on a catwalk to make moves you have learned. That's it! Along the way, you can get into 2 bonus mini-games, but they are not even worth mentioning. I am glad that the game attracted girls to computer games, but the creators made a terrible job, they just used barbie to get some attention.
Game review
No review yet. We are working very hard to write one for you.
You can help us by writing some cool user review for this game.
User reviews
There are no reviews yet, be the first to review this game!