Faery Tale Adventure II: Halls of the Dead
DOS game, 1997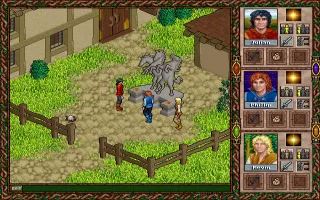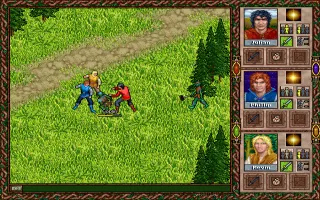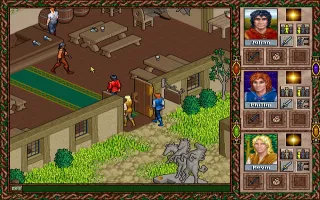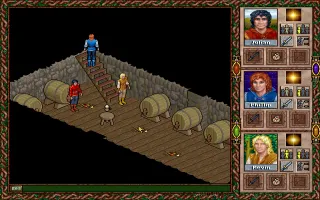 Once lived three brothers - Julian, Filip and Kevin. Their fate was clear from their birth, they were to become heroes and rid the fairytale land of Farr of eternal trouble with evil. As in every fairy tale, the forces of good and evil meet here, and thanks to the three brothers, you can join the side of good for a few hours and help good to win. The game has a roughly developed story, which is complemented by various references in books or endless conversations of characters. Thanks to this, it is a bit complicated in places and you can get lost in the story for a while and not know where to go next. However, those who endure will be rewarded with unexpected plot twists and interesting conversations that lead to a happy ending to the heroic game.
Game review
No review yet. We are working very hard to write one for you.
You can help us by writing some cool user review for this game.
User reviews
There are no reviews yet, be the first to review this game!