Crimson Skies
Windows game, 2000
Genre:

Year:

Developer:

Publisher:

Perspective:

Theme: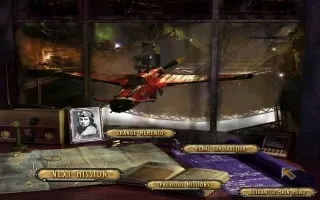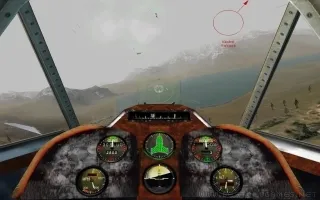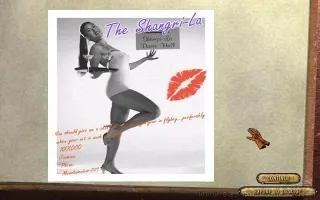 Dive into the high-flying world of aerial combat and adventure in Crimson Skies, a game that redefined the flight simulation genre in 2000. Set in an alternate 1930s America where air travel reigns supreme, this Windows game combines thrilling dogfights with an engaging narrative. Players take on the role of Nathan Zachary, a daring air pirate and leader of the Fortune Hunters, navigating a landscape of intrigue, betrayal, and daring escapades.
Crimson Skies is not just about piloting aircraft; it's about experiencing a unique dieselpunk world filled with innovative aircraft designs, breathtaking landscapes, and a storyline that captures the essence of pulp fiction and adventure serials of the era. The game's focus on fast-paced, arcade-style aerial combat sets it apart from traditional flight simulators, offering accessible and exciting gameplay that keeps players at the edge of their seats.
The aircraft in Crimson Skies are customizable, allowing players to tailor their planes to suit their combat style. The game features a variety of missions, from air-to-air battles to daring heists and protection missions, each requiring different tactics and strategies. Multiplayer mode adds another dimension to the game, with players competing or cooperating in various scenarios.
Graphically, Crimson Skies impresses with detailed aircraft models and expansive environments that showcase the game's alternative history setting. The sound design, from the roar of engines to the voice acting, immerses players in the game's adventurous world.
Crimson Skies is more than a game; it's an invitation to an alternate past, a world where the sky is a stage for heroics, danger, and high-flying excitement. It's a must-play for fans of action, adventure, and the golden age of aviation.
Game review
No review yet. We are working very hard to write one for you.
You can help us by writing some cool user review for this game.
User reviews
There are no reviews yet, be the first to review this game!