Final Fantasy - Endless Nova
Windows game, 2002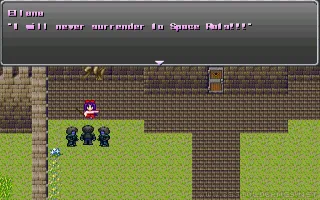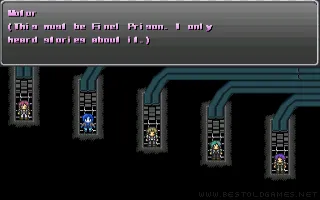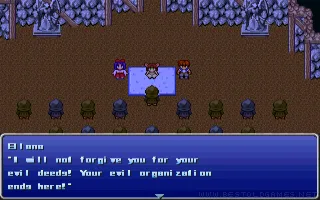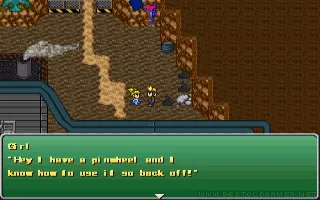 Final Fantasy - Endless Nova is a unique and captivating addition to the revered Final Fantasy series. This fan-made game takes players on a new journey through a richly imagined world, blending the familiar elements of Final Fantasy with fresh, original content.
Set in a diverse universe, Endless Nova introduces players to a fascinating storyline filled with intrigue and adventure. The narrative revolves around complex characters, each with their own backgrounds and motives, drawing players into a web of emotional depth and compelling storytelling.
The gameplay maintains the classic turn-based combat system that fans of the series love, while introducing new mechanics and strategies. Players engage in battles that require careful planning and tactical thinking, making each encounter both challenging and rewarding.
Graphically, Endless Nova pays homage to the early Final Fantasy titles, featuring beautifully designed sprites and environments that evoke a sense of nostalgia. The soundtrack complements the visual experience, featuring an array of captivating melodies that enhance the immersive experience.
Endless Nova stands out as a labor of love by fans for fans. It captures the essence of the Final Fantasy series, while providing a fresh perspective and new adventures, making it a must-play for both longtime fans and newcomers to the series.
Game review
No review yet. We are working very hard to write one for you.
You can help us by writing some cool user review for this game.
User reviews
There are no reviews yet, be the first to review this game!