Baldur's Gate
Windows game, 1998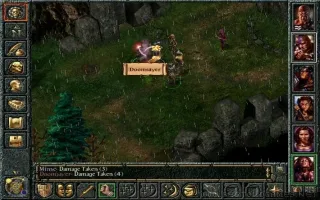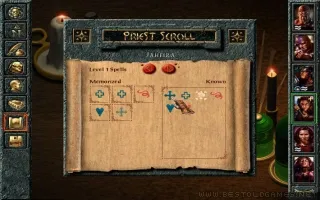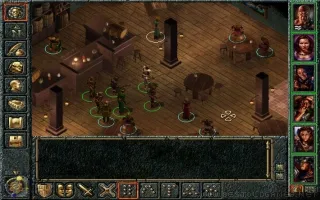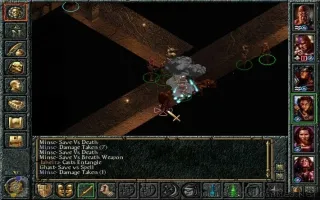 Fantasy RPG from 1998, based on the license of one of the most popular role-playing games - Dungeons and Dragons, specifically in the gaming world Forgotten Realms, a real gaming legend: Baldur's Gate. There several factors why this is unforgetable game amongst the RPG players. The game was revolutionary in its time in many ways: great processing, quite open world, varioes tasks (non-linear), many spells and especially: brilliant combat system. Yes, now commonly used combat system in real time with an obligatory pause (using the spacebar) was first introduced by Baldur's Gate. You can amazingly temporize and pause the combat to give commands. If you prefer a more realistic fights, you don't have to use the pause and you can enjoy the combat in real time. Moreover, it is an excellent game with entertaining locations that is a good mix of research, interviews, character development, and of course fighting. Locations of the game are really beautiful and they vary - extensive exterior, a few dungeons and big cities. For RPG fans it is an amazing nostalgia trip in the history of fantasy games, the game has a great gameplay and atmosphere even today, though it can not be measured graphically with current hits.
Game review
No review yet. We are working very hard to write one for you.
You can help us by writing some cool user review for this game.
User reviews
There are no reviews yet, be the first to review this game!