Rayman
DOS game, 1995
Genre:

Year:

Developer:

Publisher:

Perspective:

Theme: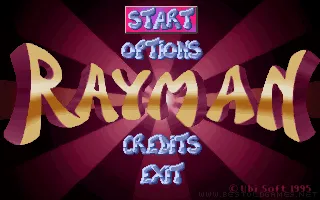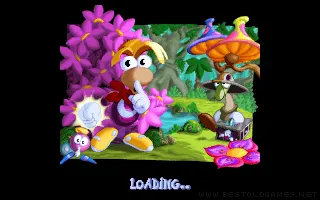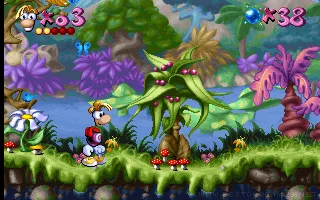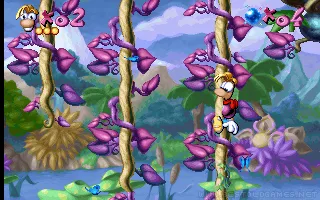 Rayman, a classic 2D platformer released in 1995, is a vibrant and imaginative game that has left a lasting impact on the platform genre. This game introduces players to Rayman, a charismatic character with the unique ability to throw his fists and hover using his hair. Set in a whimsical world filled with vivid landscapes and quirky enemies, Rayman's quest is to free the Electoons and defeat the evil Mr. Dark.
The game stands out with its stunning, hand-drawn graphics that bring the fantastical world to life. Each level offers a unique blend of challenges, from tricky jumps and enemy encounters to puzzles that require quick thinking and precision. The soundtrack, with its catchy and mood-setting tunes, complements the gameplay perfectly.
Rayman is both delightful and challenging, catering to players of all ages. Its innovative design, combined with the engaging gameplay mechanics, makes it a timeless classic that continues to enchant new generations of gamers.
Game review
No review yet. We are working very hard to write one for you.
You can help us by writing some cool user review for this game.
User reviews
There are no reviews yet, be the first to review this game!