7 dní a 7 nocí
DOS hra, 1994
Žáner:

Rok:

Výrobca:

Distribútor:

Perspektíva:

Téma: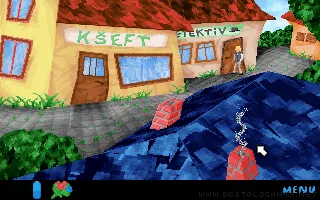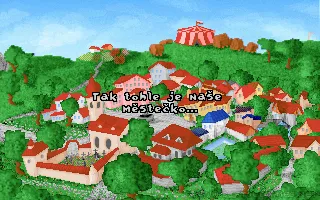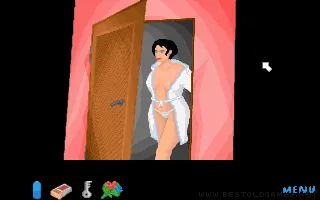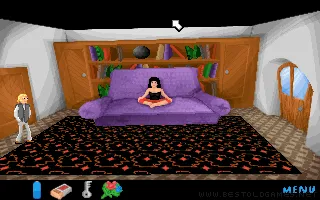 Prvá profi česká, ľahko erotická adventúra na PC so všetkým čo k nej patrí, teda humor, erotika a v neposlednom rade tiež značné medzery v hrateľnosti a spracovania. Veľkou inšpiráciou bola zrejme hra Leisure Suit Larry a klasicky, ako v mnohých adventúrach z 90-tych rokov aj tu chodíte po meste, rozprávate sa s postavičkami a riešite rôzne logické úlohy. Príbeh je veľmi jednoduchý, Venca Záhyb typický to koreň niekde z dediny si vedie svoju súkromnú detektívnu kanceláriu a mimo balenia ženských sa kšefty až tak veľmi nehýbu. Jeho spásou (aj skazou zároveň ale to predbieham) je bohatý obchodník pán Smith, ktorý má sedem dcér a požiadal milého vencom, aby tieto nevinné holčiny chránil v čase, keď on bude na obchodnej ceste.
Recenzia hry
Nie je tu zatiaľ žiadna recenzia! Pracujeme veľmi tvrdo na tom, aby sme pridali recenzie ku každej hre. Môžete nám pomôcť pridaním užívateľskej recenzie k tejto hre.
Používateľské recenzie
Nie sú tu zatiaľ žiadne recenzie, buď prvý, kto pridá recenziu na túto hru!
Prosím, zaregistrujte sa alebo sa prihláste na pridanie recenzie!
Extra
Žiadne extra informácie. Zatiaľ!